Learn to ride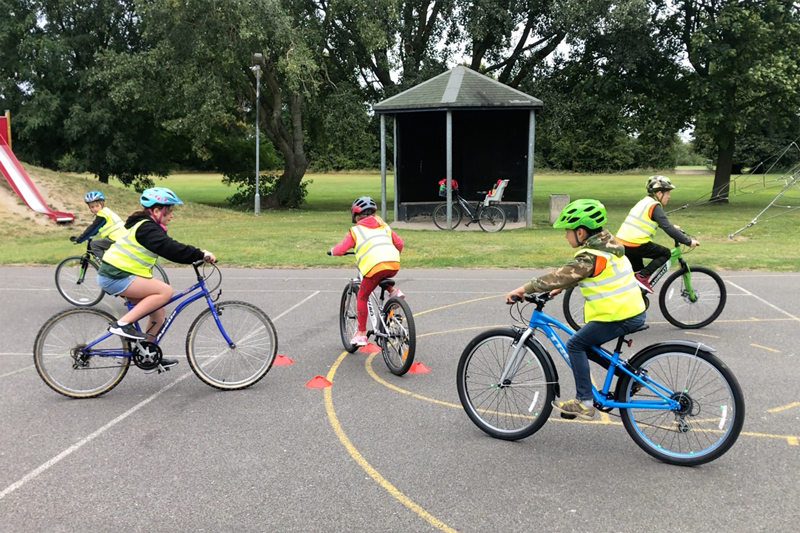 Learning to ride your bike is a right of passage and something that will live with you forever. Here at Avanti Freewheelers we've teamed up with some of best Learn to Ride instructors and coaches in the country to help ensure that children of all ages can learn to ride and begin their cycling journey..
We typically run a two-hour session where riders will be taught the basics and then once they have mastered those basic skills they then progress onto more advanced skills exercises and games.
Check out our Avanti Freewheelers Milton Keynes upcoming events calendar for our latest Learn to ride sessions.